The government was threatening to shut down Manna Academy, a school for 350 children in Kisumu, Kenya where 65% of the students are orphans. They do an amazing job, but many of their classrooms were in bad shape.
When our team of board members visited in early 2020 just before the pandemic, we could see the problem. Some of the classrooms had been replaced, but the older ones were no longer usable with their corrugated steel walls rusting away. They needed to be replaced quickly to avoid a shut down.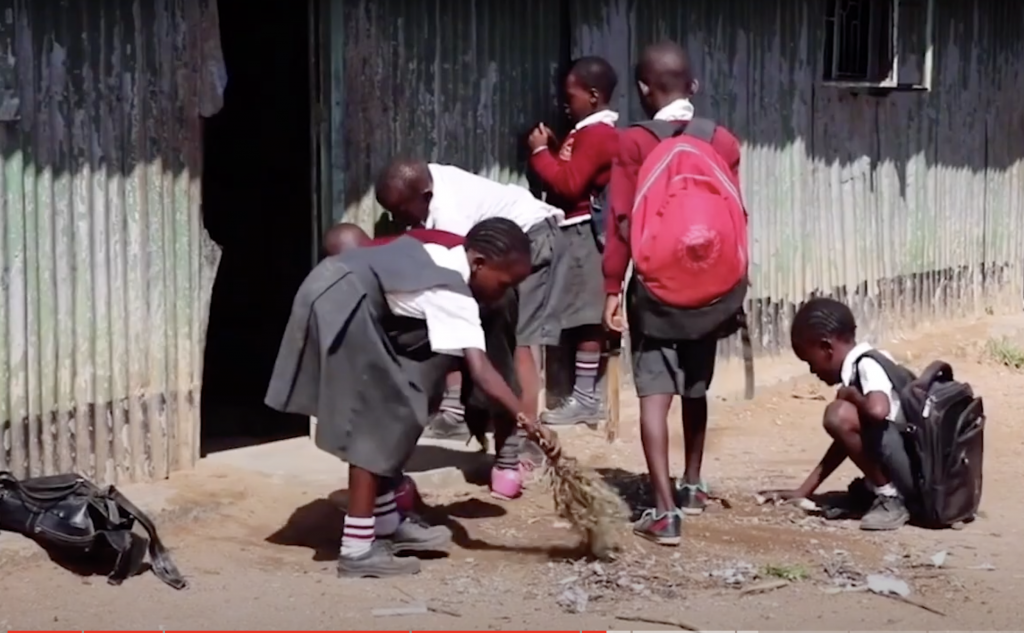 Not only does Manna provide an outstanding and FREE Christian education to more than 200 orphaned children, but they also provide two hot meals a day. Mind, body, and soul are all covered. When we reached out to our donors, the response was immediate and the construction of the four classrooms was funded in a matter of days thanks to one very special donor. While we couldn't have anticipated the COVID pandemic shut down being a blessing . . . in one small way it was as with the school closed the construction work progressed very quickly, making sure the new classrooms were ready when the students were allowed back.