We serve orphans in 14 countries across the world.
We personally visit every home we help.
We serve orphans in 15 countries across the world.
We personally visit every single home we help.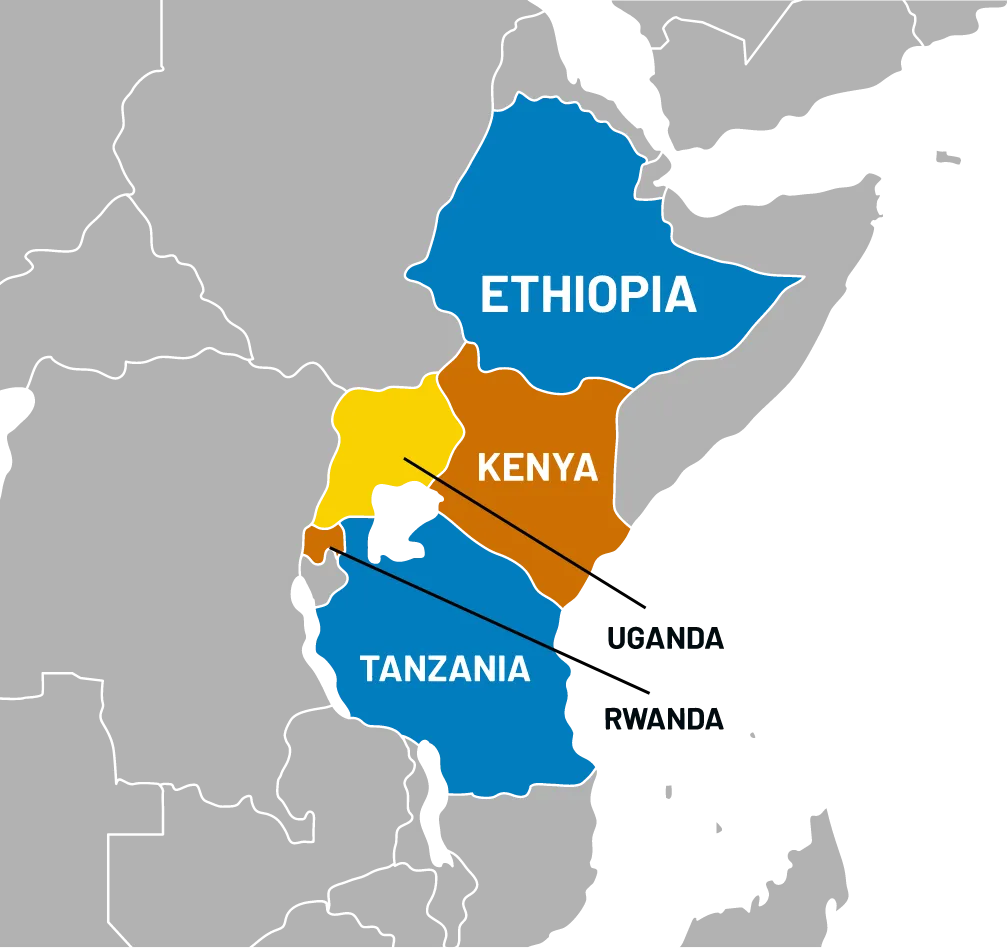 Our generous donors have allowed us to construct a children's home and classrooms in Kenya and a girls' dormitory in northern Uganda. We've provided the planning and funding for crucial solar energy projects to offset the cost of expensive diesel generators. Other funding efforts have paid for caregiver salaries, critically-needed medical testing equipment, and emergency food supplies.
In Central and South America, we've completed more than 50 projects, including construction and repair of homes, clean water & energy efficiency programs, well drilling, vocational training education, special needs therapists and equipment, medical treatments and surgeries, and much more, including our two most ambitious projects: The Walker Childhood Development Center in Guatemala, where young children receive the therapies they need to overcome their delays, and the Youth for Honduras transition program, which helps teens make the difficult leap to adulthood.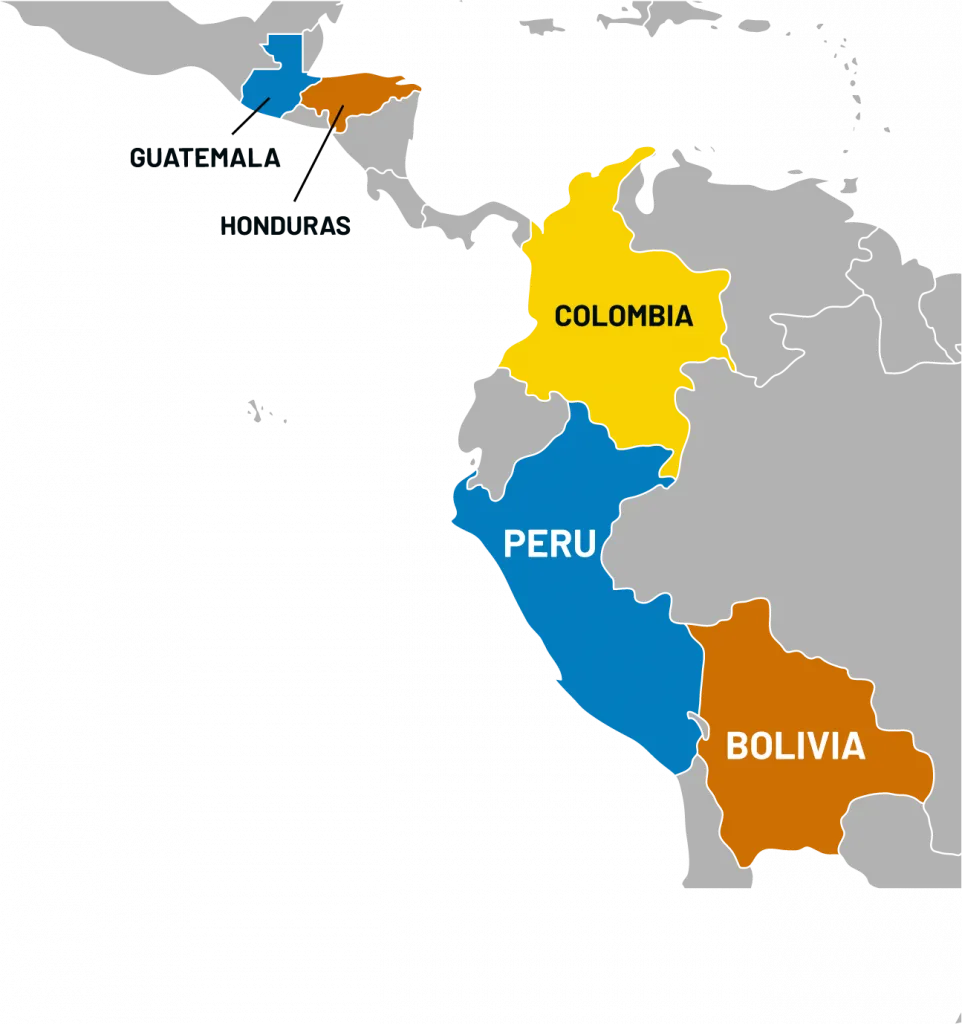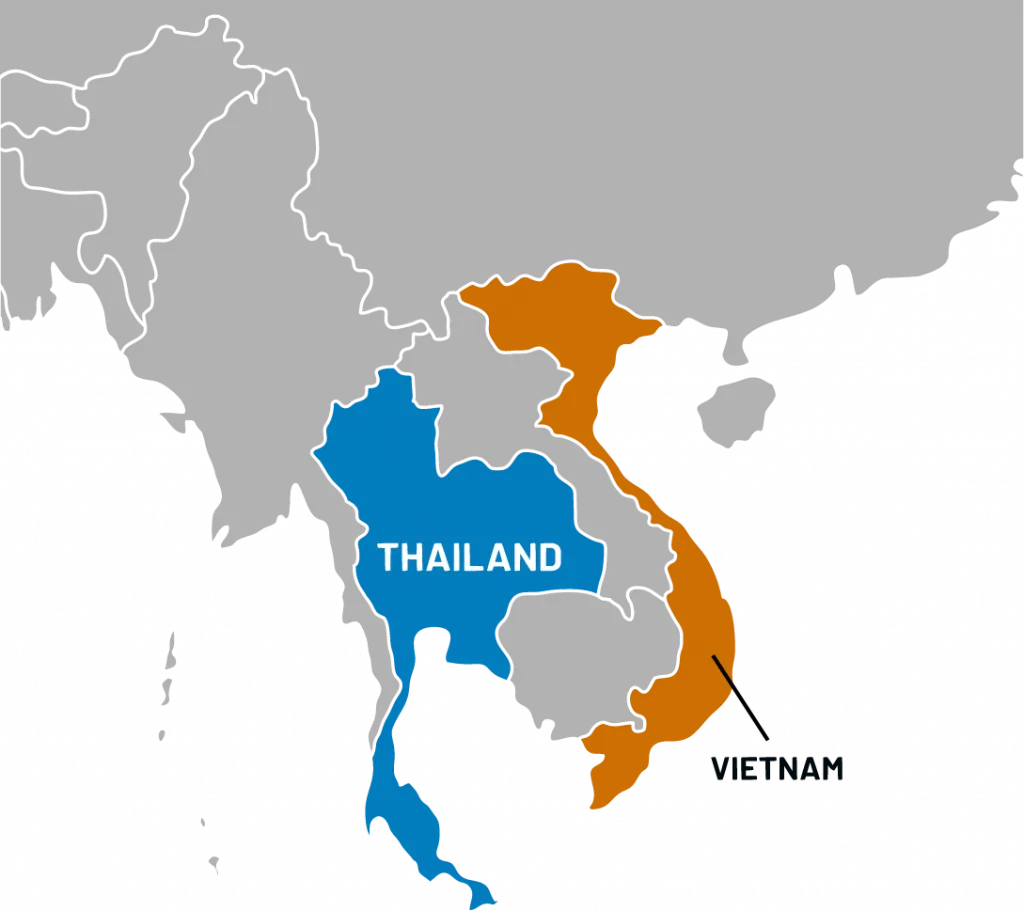 We have trusted advisors living in both Vietnam and Thailand who have visited orphanages on behalf of the World Orphan Fund. Currently there are no ongoing projects in this region.
In Mexico, we've provided the funds for the construction of children's homes, water projects, emergency staffing, and more. In the U.S., we're supporting foster care efforts in the Dallas area through funding for a temporary shelter and programs that prepare teens as they age out of the system.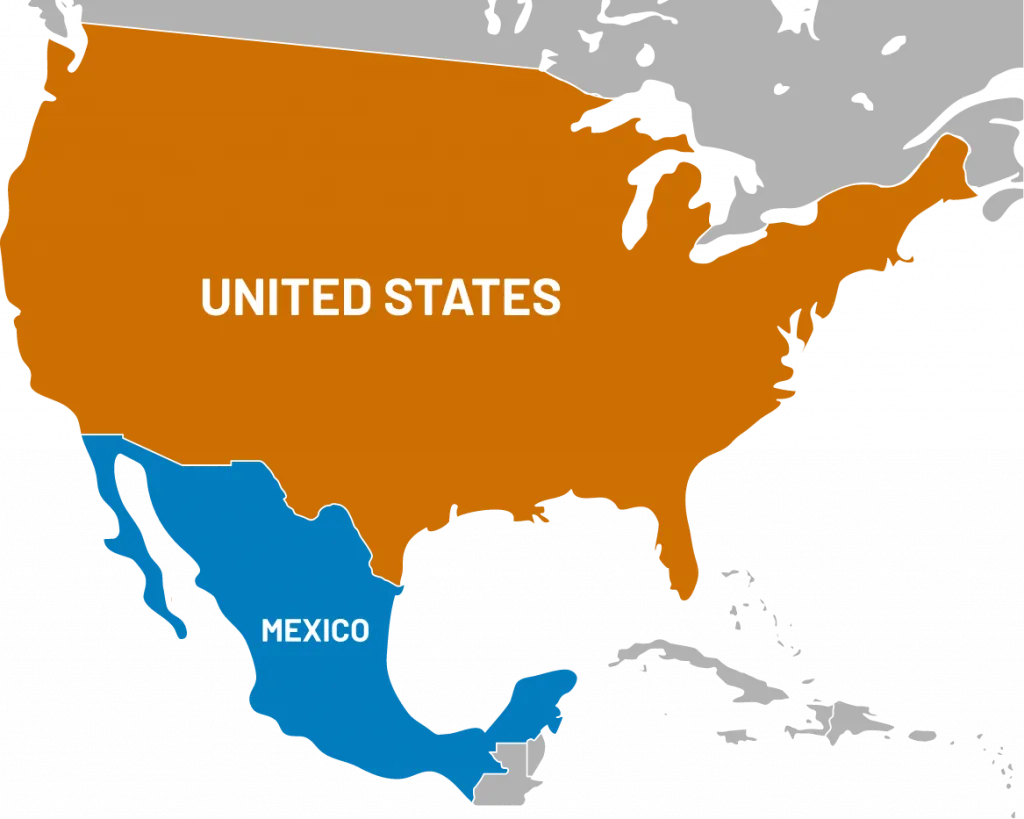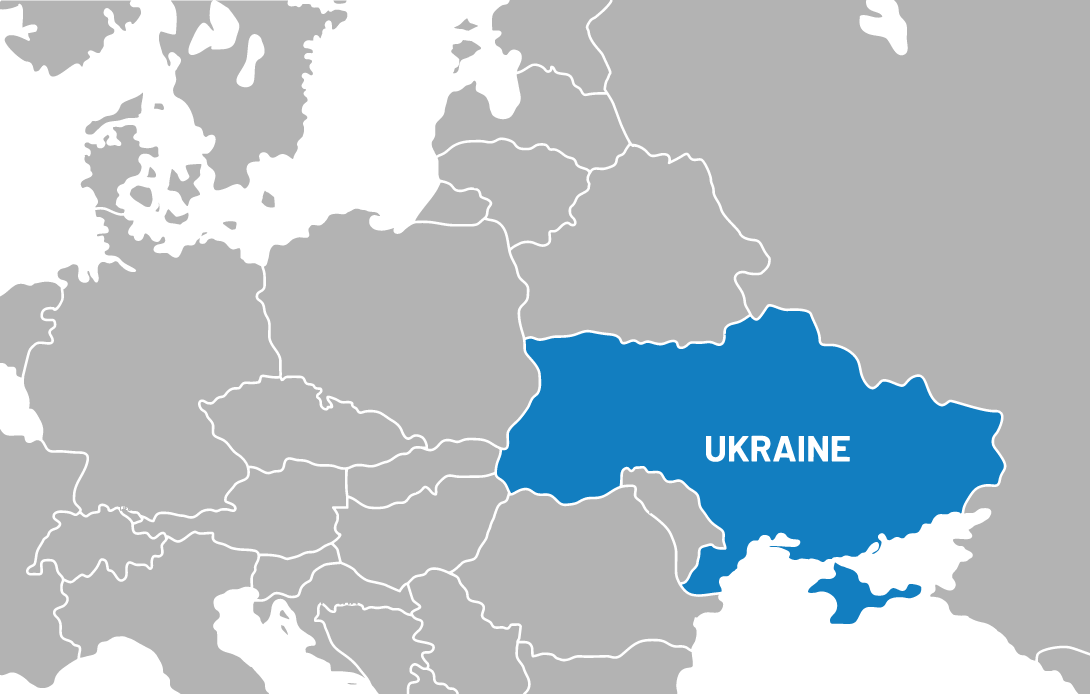 In Ukraine, we are providing emergency funding for food, medical supplies, housing, caregivers, and transportation for previously orphaned children who have been evacuated from their children's homes along with those newly-orphaned children housed in refugee centers.