Facial Reconstruction Surgery
Gersi Ordoñez hasn't had much to smile about her entire life. In fact, a serious trauma to her face made it impossible for her to smile at all.
Raised in the poverty-stricken town of Chimaltenango, Guatemala, Gersi's life had been filled with violence. Her brother was killed by gangs. She and her twin sister were placed in an orphanage, called My Special Treasure. They often worked at the nearby dump in a desperate attempt to salvage anything of value. She said many of the girls from her town either married into gangs very young or were killed.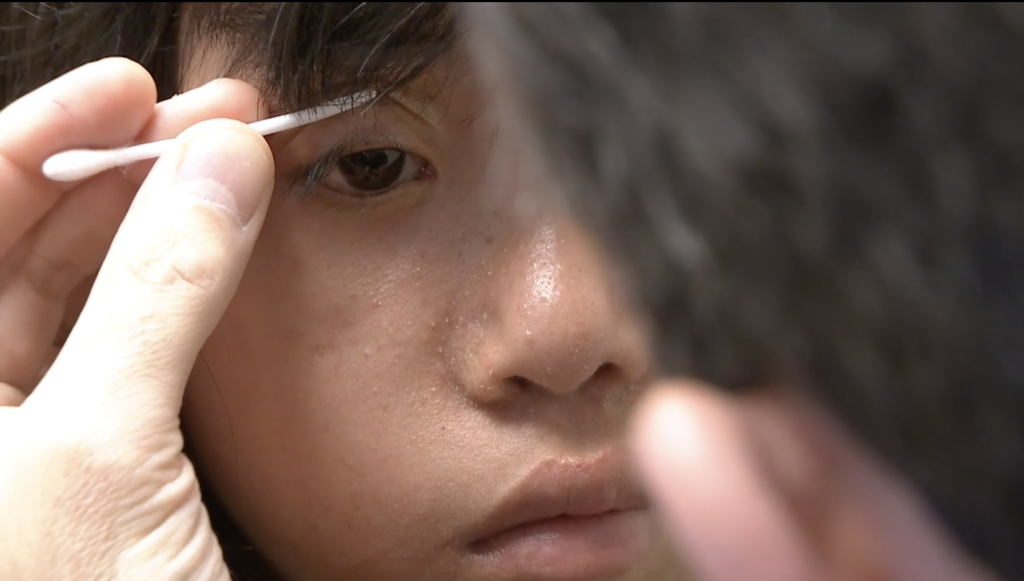 Gersi was the victim of a trauma she does not remember as a child. It left the right side of her face paralyzed and drooping from serious nerve damage. Her nose bone was crushed so badly, her body long ago absorbed the fragments. She is blind in her right eye and could not move the right side of her mouth.
Orphan Outreach organized a medical mission for Gersi in Dallas, Texas where Dr. Raul Barcelo of the International Craniofacial Institute volunteered their time to bring Gersi's smile back, along with Dr. Timothy Trone and Dr. Jorge Corona. We covered the remaining surgical costs and hospitalization costs.