Youth for Honduras Transition Program
After working with children's homes for a several years, we were dismayed by the lack of guidance and life skills provided to teens to prepare them for the realities of living on their own once they reached age 18. Without this kind of practical education and support, 90% of these young adults will not be successful, resorting to a life of crime, gangs, and prostitution simply to survive.
Often these teens have lived in the protective environment of a children's home for years, having arrived when they were very young. We began to understand there was very little education at most homes focusing on the skills needed to be successful adults—interpersonal skills, job skills, decision-making skills and more.
That's why we founded the Youth for Honduras in 2016.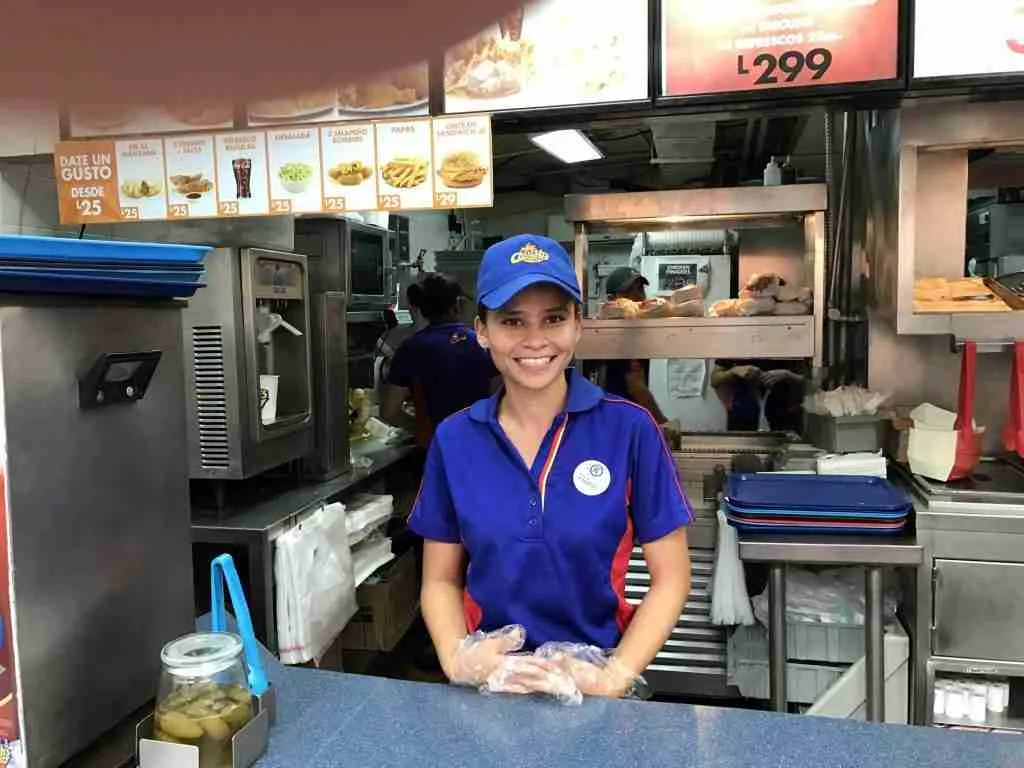 We fund a team of advisors, tutors, and psychologists who work with and support young adults as they leave children's homes and pursue college degrees and vocational training opportunities in the capital city of Honduras. Additionally, Youth for Honduras staff designed a curriculum for children's homes called Formation for Life, which educates students aged 13+ on topics like identity, self-esteem, decision making, job hunting/interviewing, conflict resolution and practical matters like creating a personal budget and negotiating a wage or salary.
In 2020 we began placing social work and psychology majors in 8 children's homes to teach this curriculum and develop positive relationships with the children. There is often a shortage of in-home staff available to devote to this programming.  
Our ongoing efforts, include providing a safety net of adults via churches and businesses in local communities that teens can rely on, along with support for college education and vocational training programs so these young adults have the job skills they need to succeed. And, in 2021 our team had an even broader impact, training 140 employees of the Honduran government's child protection system, police, and the courts.