As teens age out of the foster care system in the United States, they often don't have the support they need to become successful adults. That's why we're partnering with Embrace Texas.
Working in the Dallas/Fort Worth area, Embrace Texas has developed a pilot program, Project Launch, to prepare at-risk teenagers for life after foster care and connect them with mentors in the community through local churches. Without a support network, many of these children are homeless within just months, and 7 out of 10 girls become pregnant or are parenting before they're 21. This new programming begins up to 4 years prior to the teens leaving foster care and we hope it will become a model program for other areas.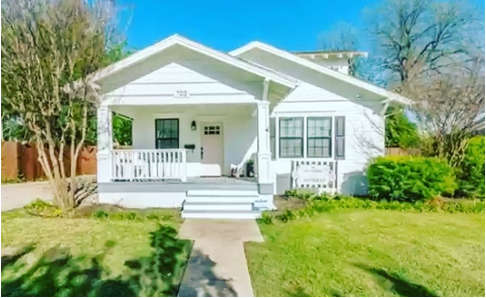 Temporary Shelter Matching Grant
In 2022 we provided a matching grant to Embrace Texas for to purchase a temporary shelter for foster kids when there are no foster families available to take them. Often these children are put wherever a bed can be found, and that means they might end up in hotels, homeless shelters, or juvenile detention facilities. Having a temporary home can bridge the gap and provide a safe (less-traumatizing) place until a family placement can be found.